About Us
What we do to follow him?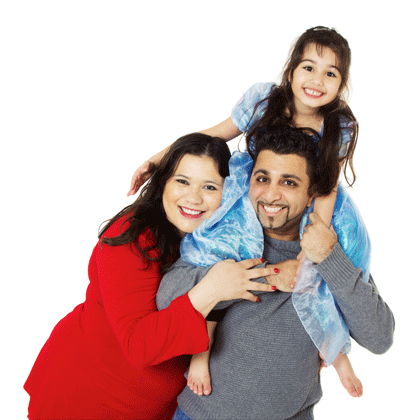 Our Story
We are a small Christian family from Hertfordshire in the UK, and both me and my husband have amazing testimonies for our journeys in life. 
My husband Jay came from a muslim family and Jesus revealed himself to him just over 15 years ago, and has since never left the Christian path set before him.
After I became a born again Christian, I migrated from Brazil to the UK after we married and had a lovely daughter Jasmine Issabelle. 
We are both passionate about God, and during endless prayers God revealed that we could help people and ourselves attract people to the Lord by our clothing designs. Through prayer and guidance from the holy spirit we have created these unique designs.
We would like people to be encouraged and use this tool to be an ice breaker to start conversations with non Christians.
Cristiane Suleman
Our beliefs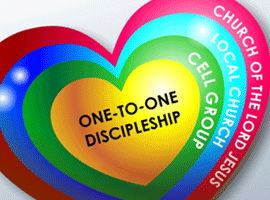 We believe that Christ died as a substitute for our sins and that the purpose of his death was to enable us to live differently. We strive on a daily basis to be more like him, and reach out to others with the good news.
We follow the ADM Vision [ Apostolic Discipleship Method]
our Values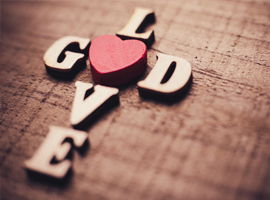 Our values come from being more like Jesus in both our personal and business lives:
Know who Jesus is and what he did
Learn to Love all
Care for other people
Have wisdom and be wise
Be considerate of others in all that we do.
Be humble and speak kindly to others
our ethics
As a growing business we are laying the foundation to be responsible for our employees, community and the environment. 
Creative Evangelism
God gave me, my husband and my daughter many gifts. One of which is to be creative. We strive to create unique designs which will be thought provoking for non Christians or will be a product that you will wear or use to Glorify God to follow him. The words "To follow him" came in prayer, and we believe this business is from him, allowing us to demonstrate what we do to follow him.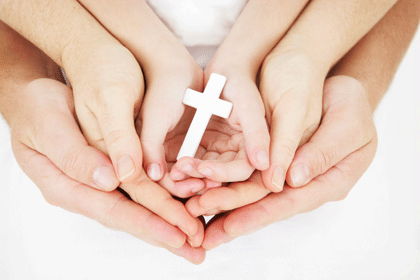 Our printing method is:

On demand and freshly printed.
We do not hold stock of printed designs.
100% toxin free
100% non-hazardous
Totally organic
Completely vegan-friendly and our inks contain no animal by-products
Certified as safe for children and babies
We are responsible:

To our employees - We pay all of our staff and contractors in excess of the living wage.
To the wider community - We have an annual fund to sponsor charitable work and good causes; we give t-shirts to help fundraising.
To the environment - Our print process is 100% non-toxic and produces no harmful waste.
To the planet - We are a carbon-neutral company, we reduce, recycle or reuse all we can, and offset those emissions we can't.
We promise you:

We aim to dispatch within 48 hours, once the item is printed, or based on your chosen delivery method.

If you are not completely satisfied we will give you a full refund.
The printing will last the lifetime of the garment, or we will reprint for free.
Our customer service will be on hand to help you to satisfaction.